A Nigerian Lady was found dead in her residence in Delta State, Asaba. Her friends are claiming that she was killed by her Gay lover.
In an upsetting new update reaching at this moment, a Delta young woman identified as "Vivian" was found murdered in her home residence, on the 15th of June, & details surrounding her death are still not clear.
The occurrence which happened at Asaba, Near Government House.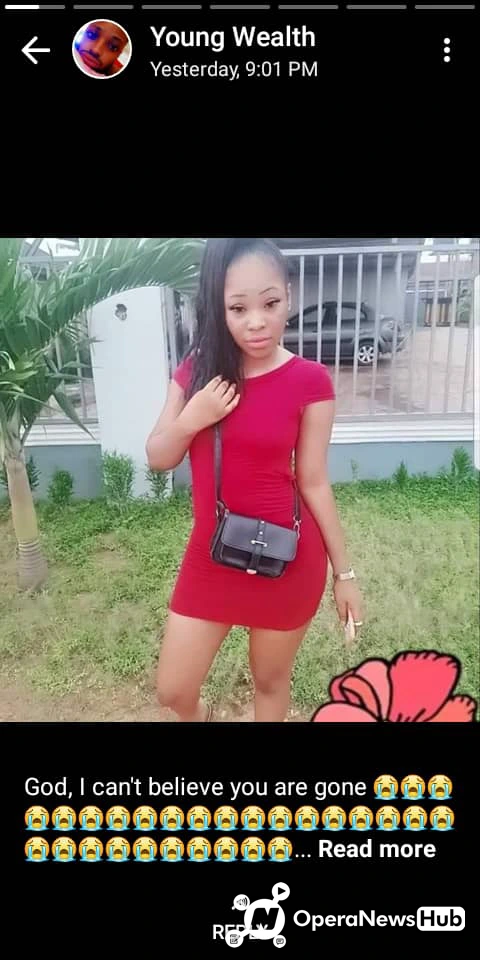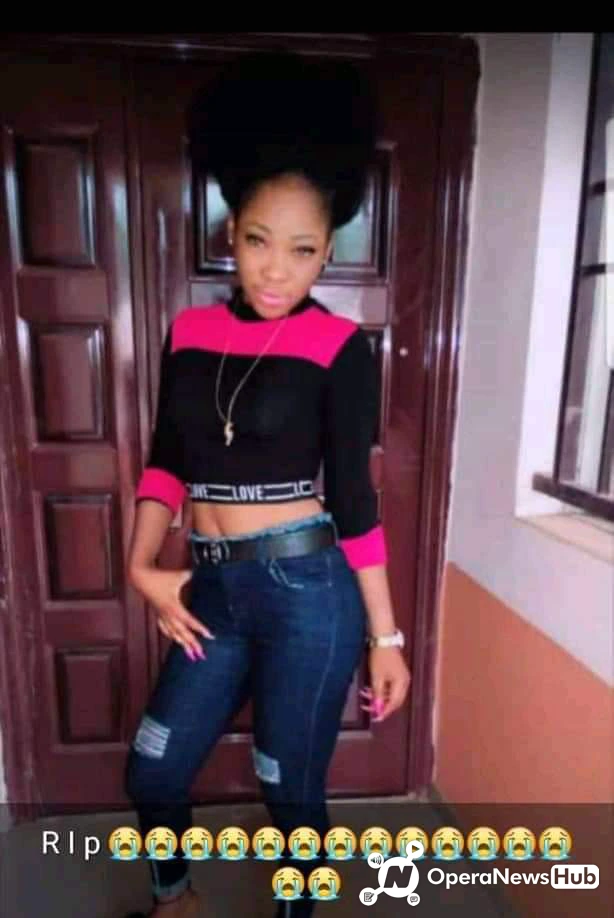 According to the victim's friends, the deceased was said to have being stabbed about 3 days ago, & she was left for dead ever since.
Vivian's friends are now pointing accusing fingers at her Gay lover, claiming she was killed by her lesbian lover.
According to the news making the rounds. Vivian's girlfriend who is the Tomboy in the relationship, and was caught sleeping with a man.
It was confirmed that the victim's lover, was afraid that Vivian might expose her for being caught with a guy and as a result ruin her Lesbian reputation. The events led her to stab her lover to death while she was fast asleep. She also made away with expensive items. In an attempt to cover up. She called Vivian's mum to tell her that she traveled.
It wasn't until 3 days later that neighbors began to perceive s foul odour that they knew something was wrong and the corpse was discovered.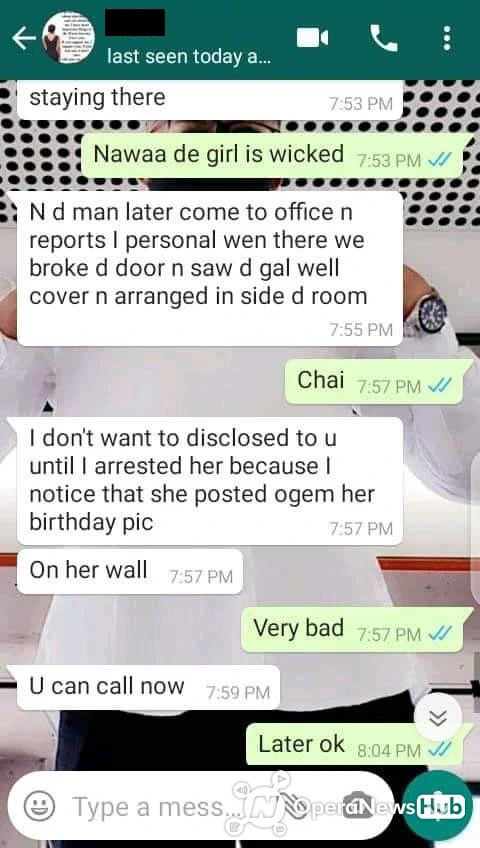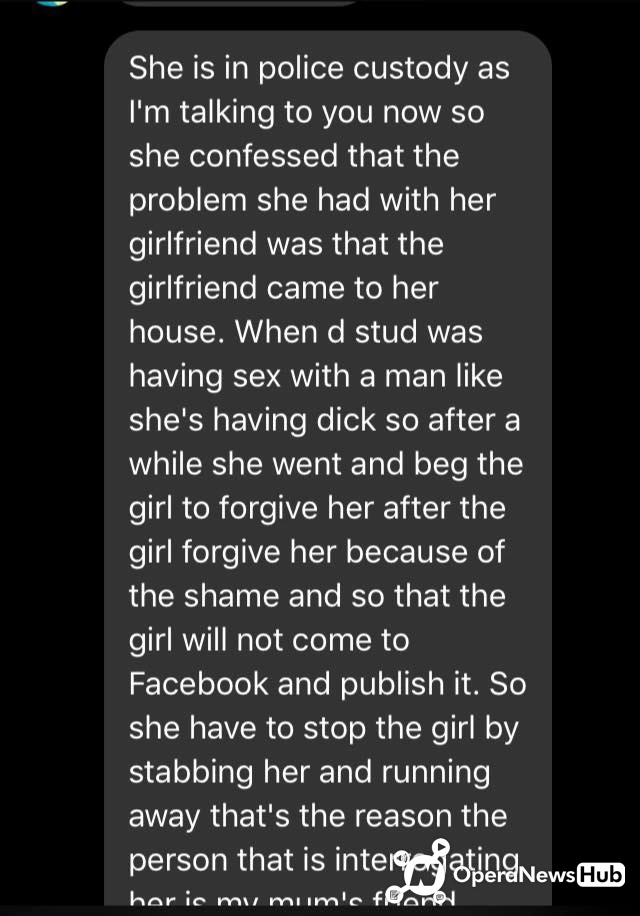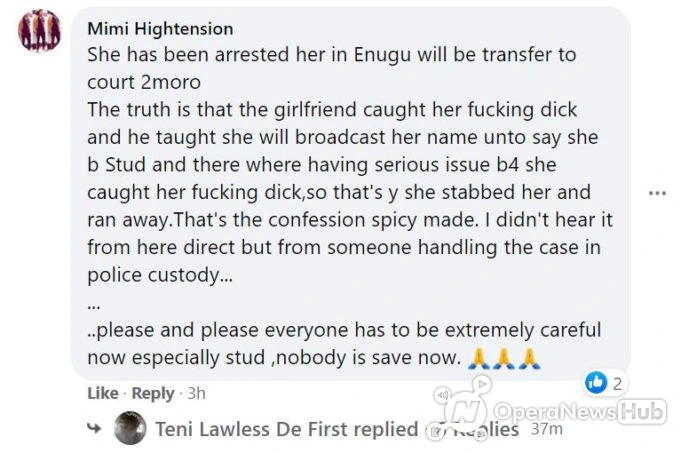 It was reported that the suspect since fled to Enugu but was captured and is now in police custody.
COMMRADIC 🆎 NSO NSO