A ugly news was shared today by an eyewitness on how deadly harmed robbers allegedly attacked one Mr Ebuka Ukeakpu, at Regina junction by Zenith Bank Plc along Enugu Onisha Expressway, in Anambra State where a bag containing a sum of N3.5m cash was snatched away from him.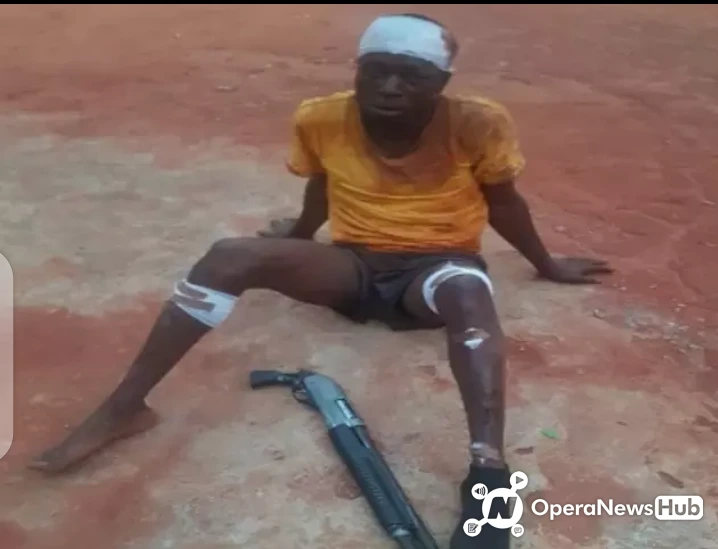 They daredevil fired repeatedly and everyone ran for their lifes. Four people were alledgedly hit with the stray bullets.They were later rushed to the nearby hospital before transferring those to the Police Hospital in Akwa.
One of the suspects was caught while others escaped, the unlucky one was beaten black and blue before the police whisked him away. According to Sup Aruna Mohammed,Anambra State PPRO, who disclose made this known in a statement issue today 08/06/2020, he said the police operative attached to station at Regina Ceali Junction respond to a distress call from the people about a robbery incidence in the said location and they quick swift to the area.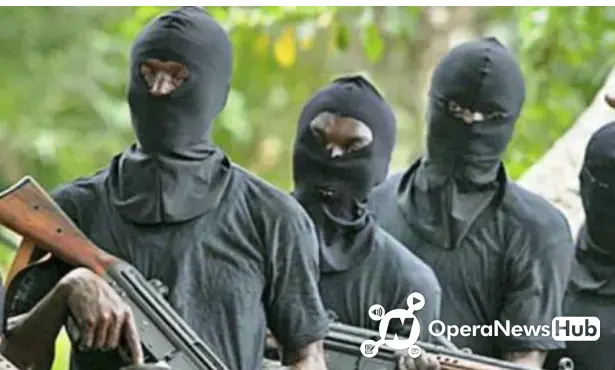 The PPRO said one of the suspect named, Chukwuemeka Afor, age 25 years who was a native of Enugu State who was almost killed by an angry mob was arrested and the Gun and the money snatched from one Mr Ebuka was recovered from him. He made it known that the police are will investigate the matter to be able to arrest the flewed culprit. May God safes us from evil people.
COMMRADIC 🆎 NSO NSO